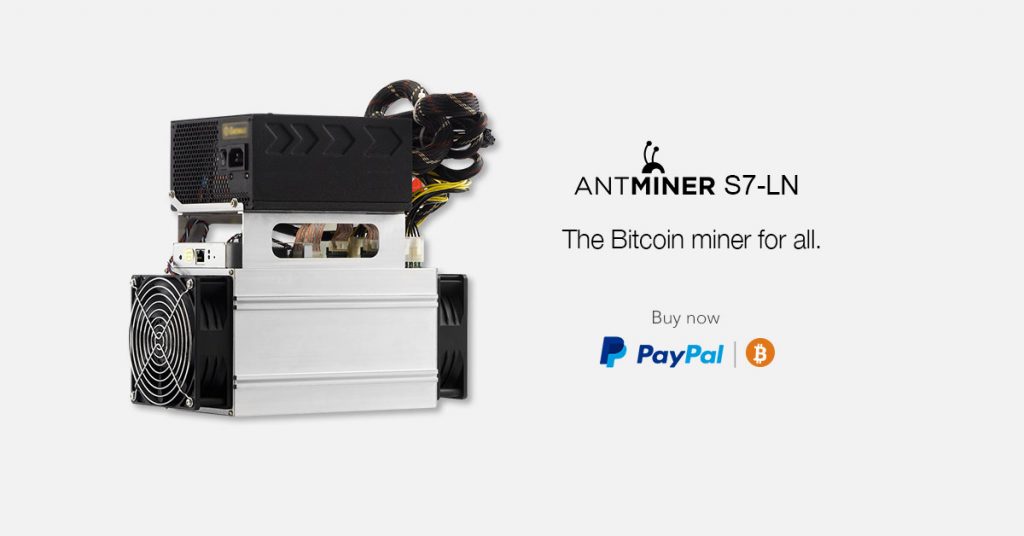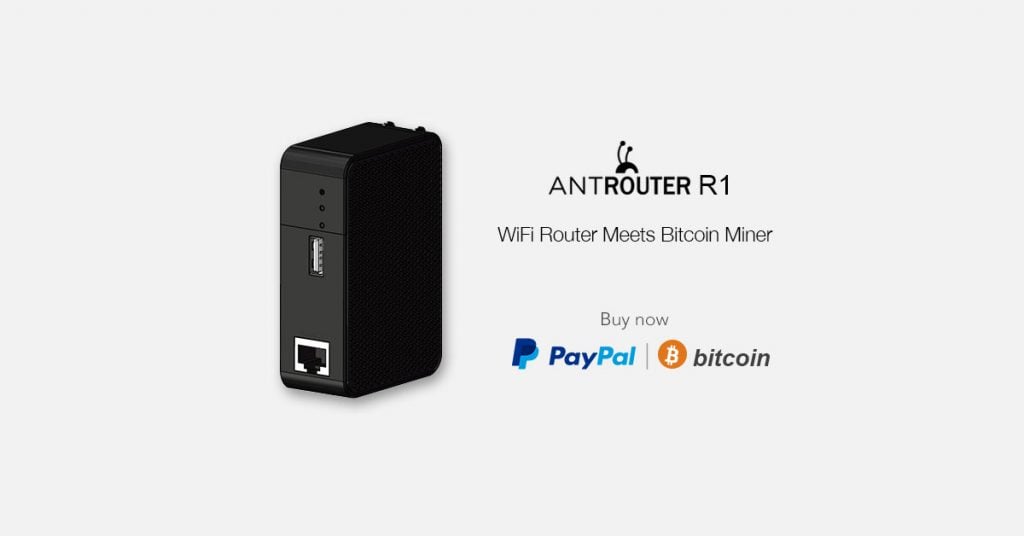 We have long been receiving requests from our fans and users to accept PayPal payments. And so, we have started accepting PayPal payments for certain products.
Currently these products are the AntRouter R1, the AntMiner S7-LN and the APW3 power supply.
Because this is a testing phase, there are certain limitations for those who choose the PayPal payment method for their order. These limitations are as follows.
1. We only support Paypal to Paypal payments.
Bitmain customers have to either have a PayPal account or have to register with Paypal to be able to use this feature.
2. Users can pay for only one order using PayPal.
Users can not pay for a second order using PayPal until Bitmain decides to expand the use of Paypal.
3. The order can only contain 1 unit of the each product type. For example:
The order CAN have 3 items in total: 1 AntRouter R1, 1 Antminer S7 and 1 PSU.
The order can NOT have more than 1 AntRouter R1 or Antminer S7 or 1 PSU.
We hope the inclusion of the PayPal payment method will improve the shopping experience of our fans and users.
To place your order for any of the three products, please click here for the AntRouter R1, here for the AntMiner S7-LN and here for the APW3 power supply.
---------------------
Liked this article? Share it with others:






Follow Us for Latest News & Articles: