The digital mining sector is booming. Naturally, as the cryptocurrency sector grows, so has the development of mining farms.
To provide a platform for mining farms owners to share and exchange insights, Bitmain has launched the search for the "Top 10 Mining Farms Around the World".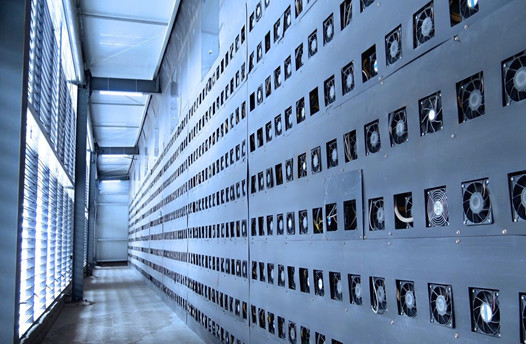 The contest is an invitation to those in the global mining industry to vote for the most innovative operations out there.
Winners will receive VIP tickets to the highly anticipated World Digital Mining Summit held in Frankfurt on 8-10 October 2019 and will be presented their winning titles at the event.
How to Participate and Register
1. Show us why your mining farm should win
To participate, please submit the following details about your mining farm for consideration
Location
Capacity(Example: 50 MW ready for use with a total load of 100 MW.)
Mining farm condition(Example: There is a water cooling system, a heating system, etc.)
Hosting price
History running status(Example:There are 10,000 Antminer S9 in smooth operation at present)
Available slots
photos
2. Submit all required materials by email before 13 September
All submissions must be sent in full to be considered and shared to the official competition email: miningfarm@miningconf.org
Alternatively, you can also email the materials to an Antminer salesperson who you are familiar with.
3. Vote
Once we have received all the materials from mining farm owners, Bitmain will invite miners from around the world to vote.
Voting period: 16-20 September 2019
The campaign starts from the publication of this post – don't miss out and register today!
We look forward to meeting you in Frankfurt this October!
---------------------
Liked this article? Share it with others:






Follow Us for Latest News & Articles: