HONG KONG, 28 April 2019 – Bitmain has launched the new Antminer T17, the single mode miner from the highly anticipated Antminer 17 series.
The next-generation Antminer T17 is the entry model from the 17 series with a hash rate of 40 TH/s. It uses an entirely new design to improve the miner's stability and performance while also effectively preventing dust, similar to the S17 Pro and S17.
The Antminer T17 features a power efficiency of 55 J/TH and is equipped with the new generation chip that offers deeper improvements on power efficiency, generating more income for miners.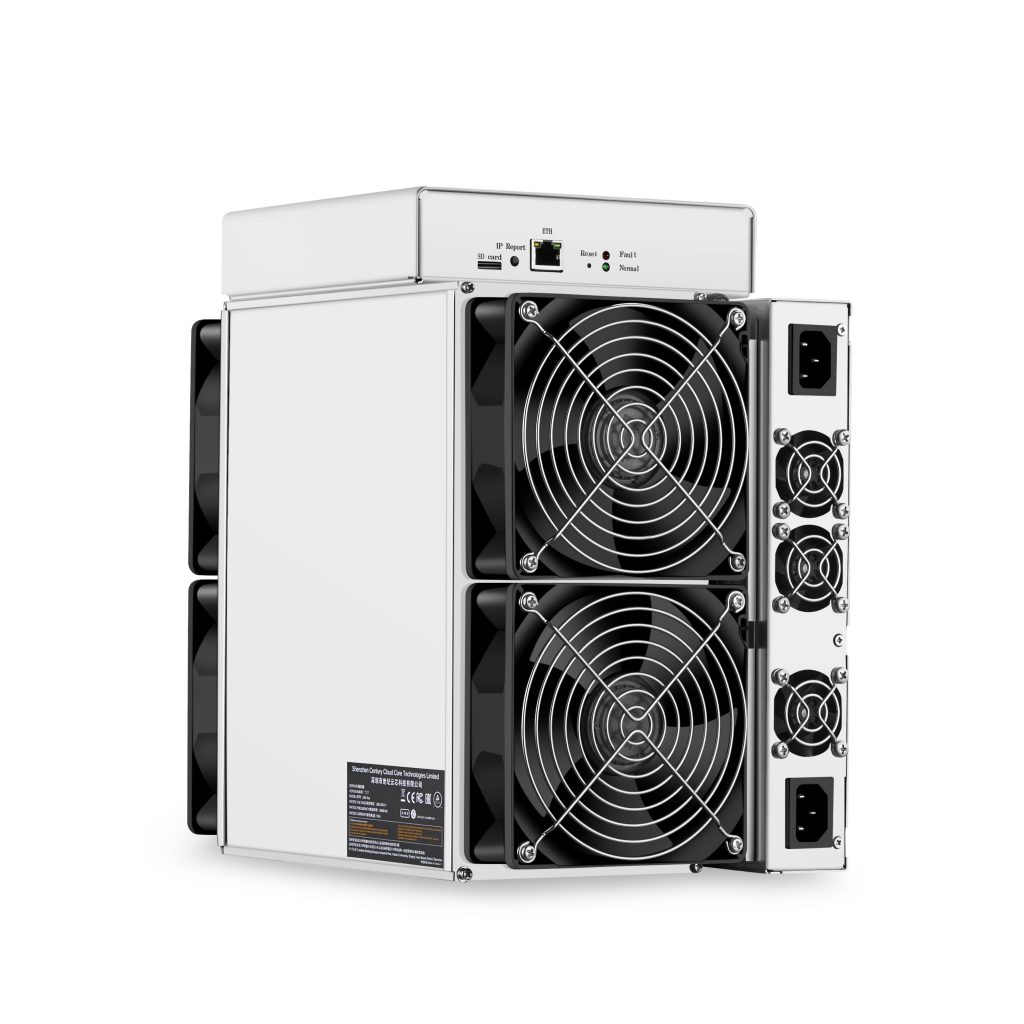 The Antminer T17 utilizes dual tube heat dissipation technology to reduce wind resistance. The space between the air inlet to the air outlet has been reduced by 50%, improving heat dissipation which further enhances the long-term operation of the miner and reduce maintenance costs for users.
The Antminer 17 series also includes two other models that can be purchased through Bitmain, the Antminer S17 Pro and Antminer S17. All products in the range come with a APW9 power supply to improve the power efficiency for a more stable mining experience and savings on electricity costs.
The Antminer T17 can be purchased through Bitmain's official website. For further sales inquiries, please contact Bitmain's specified sales teams based on your region:
North, Central, South America:
Contact: sales.ncsa@bitmain.com
Europe, the Middle East, and Africa & The Commonwealth of Independent States:
Contact: sales.emeacis@bitmain.com
Asia Pacific:
Contact: sales.apac@bitmain.com
---------------------
Liked this article? Share it with others:






Follow Us for Latest News & Articles: