Today, ViaBTC Pool announced a strategic cooperation with AntSentry, a subsidiary of Bitmain, the world's largest ASIC miner manufacturer. Both parties will cooperate on technology, operation and maintenance, marketing, and customer service to provide quality services to miners and data centers worldwide.
AntSentry is a cloud service-based miner monitoring, operation, and maintenance management system developed by Bitmain, providing a full range of management support services for miners globally. AntSentry debuted during the annual mining summit in Sanya, releasing its international version in December, covering countries and regions in Asia, North America, and Europe. Within this short amount of time, AntSentry has developed into the leading miner operation and maintenance management system with vast applications and manages the most miners in the world, receiving numerous praise of its services.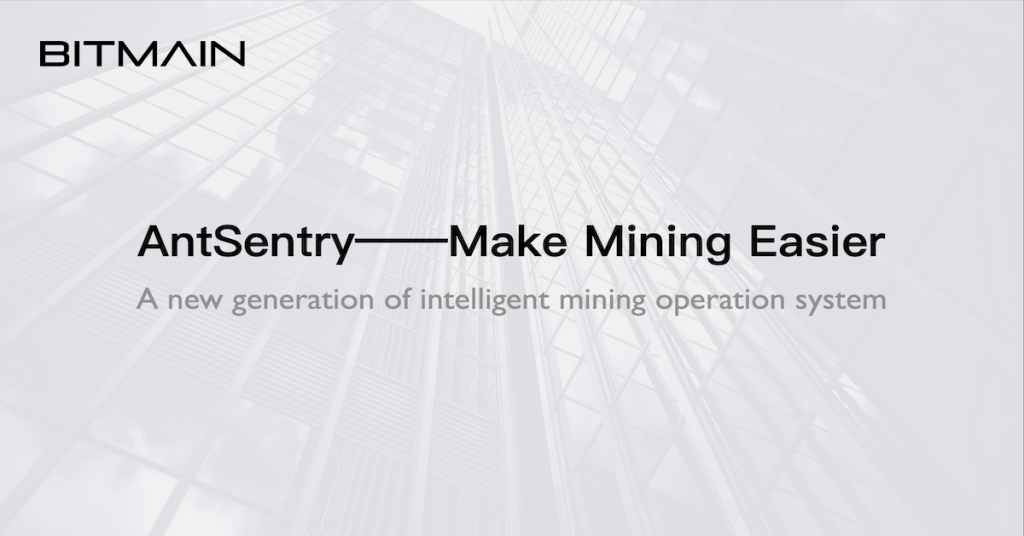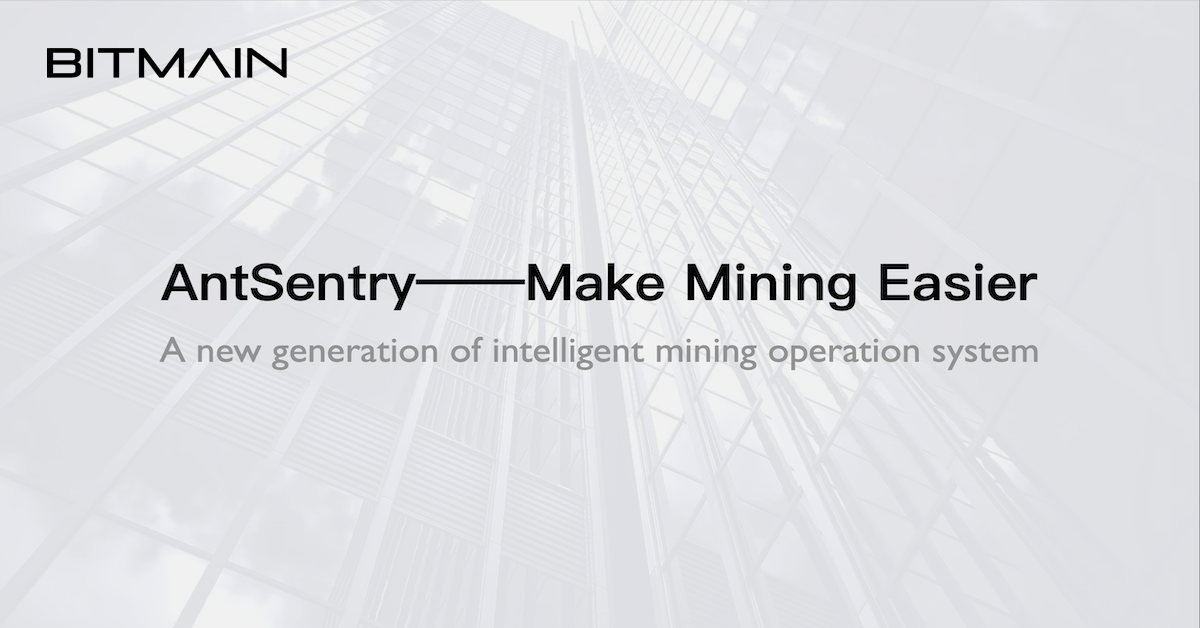 ViaBTC Pool is the fifth largest BTC pool and the largest BCH pool globally, providing secure and professional cryptocurrency mining services to over 1 million users in more than 130 countries and regions. Innovation has always been at the heart of ViaBTC's philosophy. Every ViaBTC account has a built-in wallet with four central functions: revenue storage, asset top-up, free withdrawals, and transaction acceleration. The wallet supports trading features such as automatic conversion between hourly mined coins and USDT, making it easier for miners to make profits.
This strategic partnership sparks a strong alliance in the cryptocurrency mining industry," said Zhihua Jiang, Partner, and COO of ViaBTC Group, "ViaBTC is committed to providing the best products and services to our users. As a close partner of Bitmain, we have been following the development of AntSentry. We hope we can provide mature and stable miner operation and maintenance management services to the majority of miners, and AntSentry fills in this gap."

Bob Liang, head of AntSentry business, said, "As the industry continues to develop towards institutional operation, AntSentry provides key capabilities to help customers win a head start: Efficient and comprehensive monitoring, operation and maintenance capabilities for large data centers; and cloud-based remote management capabilities. We hope to help customers raise business profits in the ever-growing market competition and maximize benefits through efficient management."
Data centers using AntSentry can save up to 50% of labor while improving operation and maintenance efficiency by up to 800%. AntSentry comes with twelve key functions set in place for large-scale application, including computing power, security, operation and maintenance, and data management, which significantly reduce the time needed to complete the inspection of the entire data center from one hour to two minutes, and the time needed to upgrade miner's firmware is reduced from three days to twelve hours. Ten common failures are set to be solved with one click, including illegal sub-account and pools, zero hash rate, low hash rate, fan misfunction, and miners that have gone offline.
Since its inception, ViaBTC Pool has been committed to becoming the world's leading digital currency mining pool, aiming to make the world a better place through blockchain. ViaBTC Pool's core strengths are security and stability, openness and transparency, and low fees. ViaBTC's technical team comes from top internet companies and has maintained a 99.99% uptime since its launch, and uses multiple visualizations to provide real-time hourly detailed pool and mining data for users.
The combination of the world's leading mining pool and the most advanced OMS are expected to bring more benefits to miners and promote faster and better development of the whole industry.
---------------------
Liked this article? Share it with others:






Follow Us for Latest News & Articles: