On November 24th, Bitmain joined hands with Matrixport to host the Mining and Investment Summit 2020. This half-day online event brought together the top leading companies in the fields of Cryptocurrency Mining and Digital Asset Financial Services, which delivered the latest and most significant Global Mining Trends, Risk Management, and Investment Opportunities currently happening in the industry.
The Mining and Investment Summit featured three keynote speeches and three-panel discussions. Su Ke, Sales Director of EMEA CIS Region of Antminer, participated and delivered the very first keynote speech, in which he addressed the current market trends, especially the growing demand for miners. He also announced the launch of Bitmain's new products – Antminer S19j and S19j Pro, following the significant success of the 19 Series. The delivery date for this miner is set in June for China and July for the overseas market.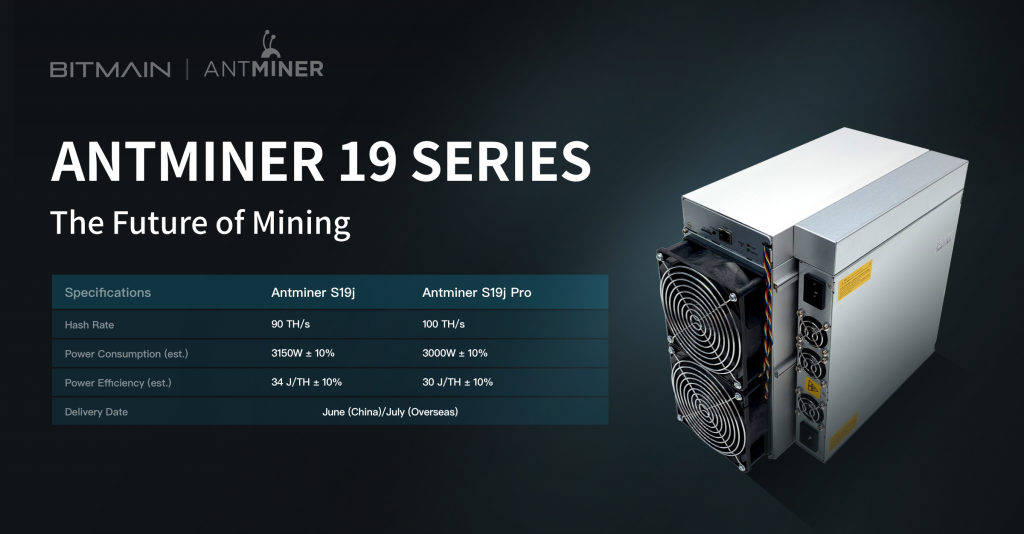 Su Ke then introduced Bitmain's recent rack-style new product – AntRack, highlighting its key features, such as its modular design with hot-swappable features, upgradable hash boards, and the water-cooling unit. Su Ke also announced the AntRack to have an estimated availability in May 2021.
Following Su Ke's presentation, Cynthia Wu, Head of BD and Sales of Matrixport, and Eugene Ng, Director of BD of Matrixport, discussed how miners could maximize gains and hedge risks in today's market. They discussed Matrixport's products of hedging with a leveraged bear, buy an insurance (buy a protective put), dual currency product, smart trend, and lending. This was followed by Thomas Heller, COO of Compass, who explained the current state of Bitcoin mining. In the panel discussions, industry elites talked about the global mining landscape, interesting mining trends in 2020, as well as the operations and investment into mining.
The summit came at a crucial time for the industry as the market demand for new and innovative ways to strengthen digital mining is growing, and the global landscape is undergoing a drastic reshape. Bitmain is looking to participate and even host more events like this to develop and share insightful observations and instructions, together with the top minds of the industry.
Interested viewers can find the event video here. If you are interested in participating in the next online event, feel free to contact marketing@bitmain.com
---------------------
Liked this article? Share it with others:






Follow Us for Latest News & Articles: